Samsung 18650 30B 3000mah 3.7v Battery
Specification
Size

weight:

50g

Length:

64.77mm

Diameter:

18.05mm

Info

top:

Flat top

Bottom:

unprotected

/

Capacity

Typical Capacity:

3000mAh

Min capacity:

3000mAh

Max discharge current

3000mAH

max charge current

3000mA

Max continuous discharge current

3000mAh

cycle life:

500 times

Battery WH

125W/kg

discharge cut-off voltage

3.2V

Voltage:

3.7v

Full Charge voltage

3.7v

Temperature:

discharge temperature range:-10°C-60°C
discharge temperature range: 0°C-40°C
storage: 1 year:-20°C-25°C
3 months:-20°C-45°C
1 month:-20°C-60°C
Advantages
1, High capacity
2, Excellent safety performance
3, Excellent storage performance and low self-discharge rate
4,Safe Performance
5,short circuit test passed
6,150C thermal shock test passed
7,1.2m drop test passes
8,Cycle life: 500 times
9,Charging temperature: 0 to 45 degree Celsius
10,Discharging temperature: -20 to 60 degree Celsius
11,Storage temperature: -20 to 45 degree Celsius
12,PCB/PCM and battery pack available
13,Other sizes and capacities can be supplied
Notices
1. Do not dispose in fire or heat.
2. Do not puncture, damage, and disassemble.
3. Do not mix fresh batteries with used batteries.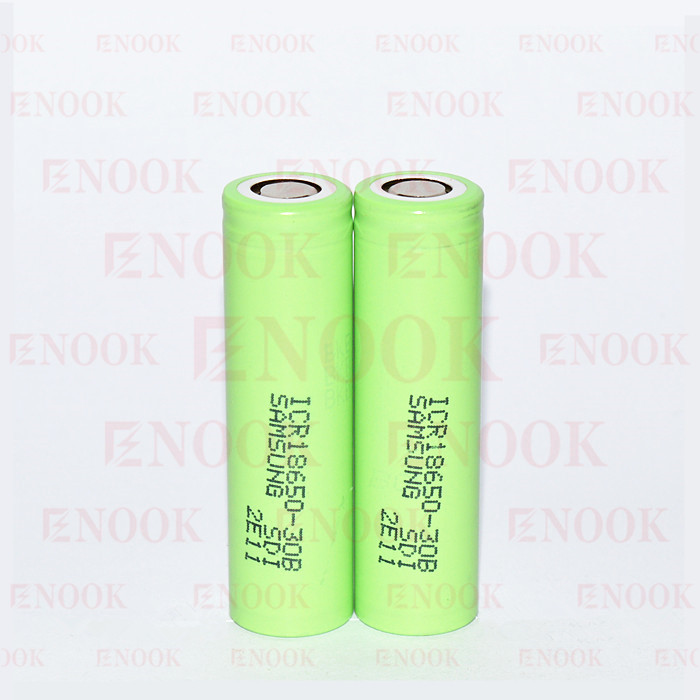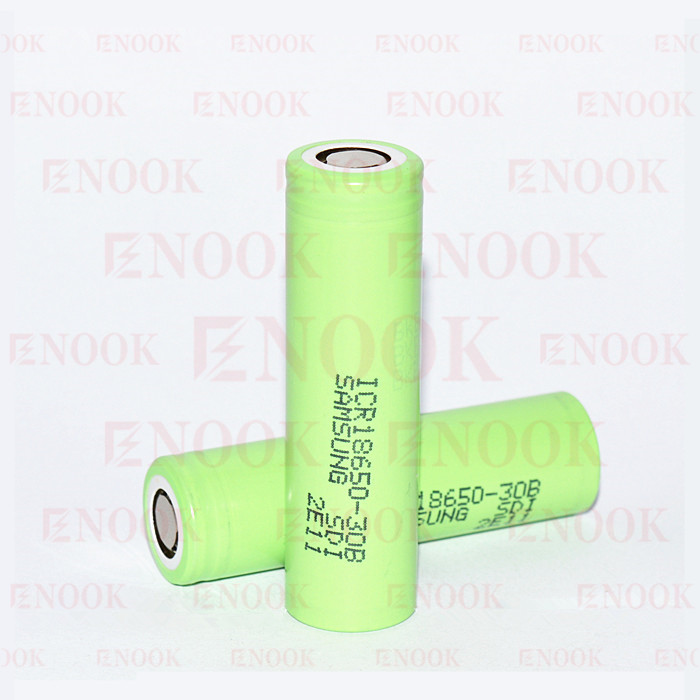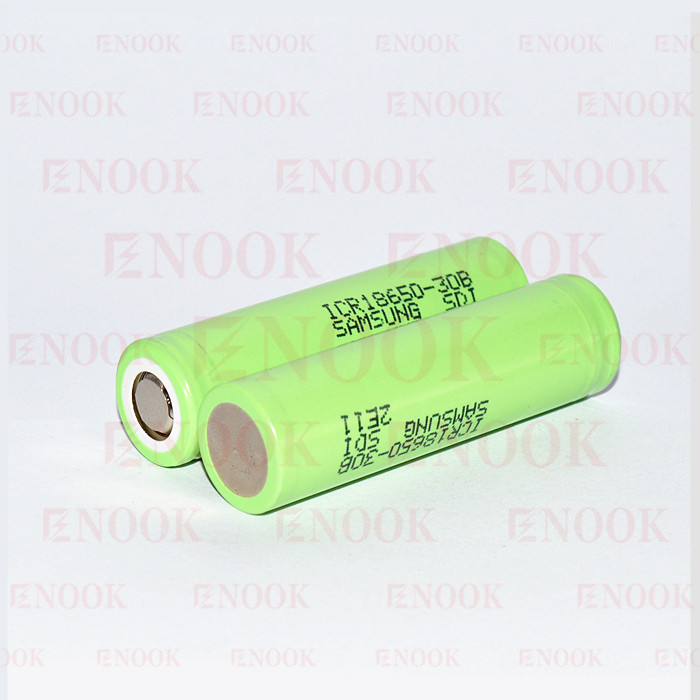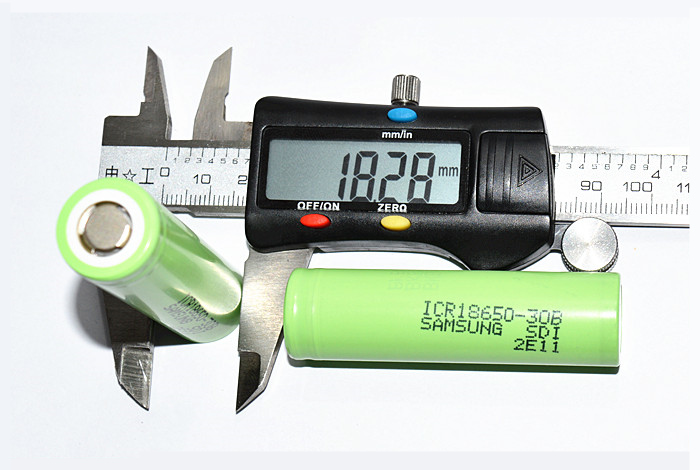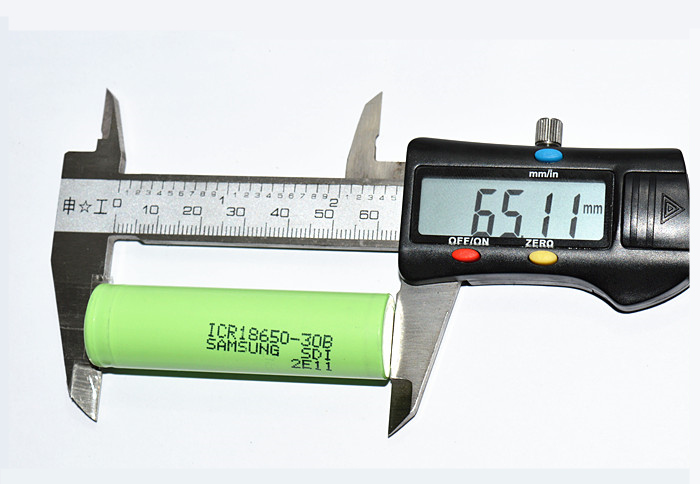 Skype:sunny.enook01
Packaging & Shipping
There are three levels of shipping service available: expedited shipping, standard shipping and economy shipping. The estimated delivery time and shipping services of each level is shown in following table.
Company Information
ShenZhen Enook Technology Co., Ltd company mainly manufacture all kinds of rechargeable batteries and chargers which can put in e-cigarette mod very well, Enook is our own brand, all enook batteries are in full capacity and superior quality, which sell all over the world, we have fast delivery time, competitive price and long warranty time,Our company also provide samsung sony LG batteries and Nitecore chargers and many kinds of batteries cases, 100% original, Quality is our life, price is our core competence, please don't hesitate to contact us if you have any requirement, we'll provide our best service to you